To schedule a consultation, you can call us at 855-805-0595, fill out the form below or chat with us online.
To Schedule a Consultation Online, Please Select Your Desired Office Location:
*Please note these offices are by appointment only.
Locations Throughout The Midwest For Family & Divorce Legal Issues
When you choose us, you don't have to sacrifice quality or service. You get the resources of a large divorce and family law firm AND the attentive service of a local attorney.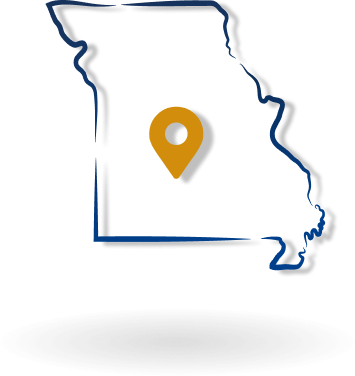 Stange Law Firm -
Missouri
Missouri Family Law Offices located in:
Saint Louis County: Clayton, MO
Jackson County: Lee's Summit, MO
Jefferson County: Arnold, MO
St. Charles County: St. Charles, MO
Franklin County: Union, MO
Lincoln County: Troy, MO
Boone County: Columbia, MO
Greene County: Springfield, MO
St. Louis City: St. Louis, MO
Jackson County: Kansas City, MO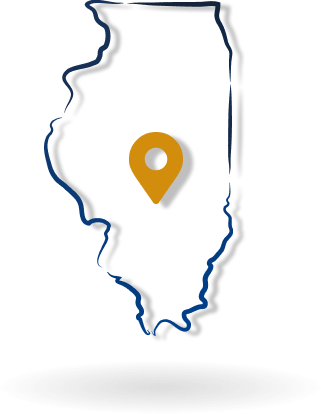 Stange Law Firm -
Illinois
Stange Law Firm -
Oklahoma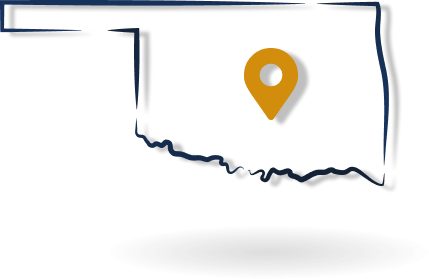 Stange Law Firm -
Nebraska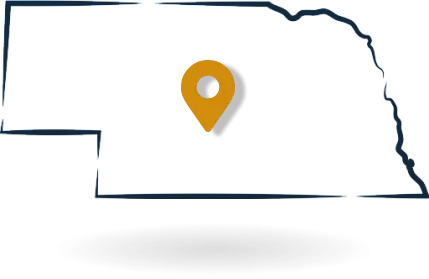 Stange Law Firm -
Indiana